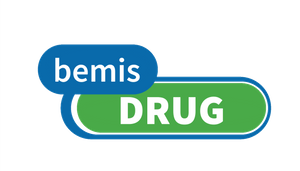 Our Location
129 S. Chestnut St.

Kimball, NE

69145
We're Open
Monday - Friday: 8:30a.m.-5:30p.m.
Saturday: 8:30a.m.-3p.m.
Sunday: Closed
Contact Us
Phone: 308-235-3936
Fax: 308-235-4886
Text: 308-218-3447
We are a locally owned pharmacy and we have a personal commitment to our community. There's nothing more important to us than your family's well-being. You'll always work with somebody at our pharmacy who greets you by name, and our pharmacists take the time to get to know you, explain your medication, and answer questions you may have. Our pharmacy is a trusted healthcare resource.

Medication Adherence
Durable Medical Equipment
Medication Therapy Management
Long Term Care Services
Compounding
Dispill Multi-Dose Packaging
Immunizations
Multi-Dose Packaging
Medication Synchronization Jordan Autrey - Pharmacy Manager
Jordan was born and raised in Kimball, NE home of Bemis Drug. He chose pharmacy as a profession because he had two great mentors and saw how being a pharmacist could help others. In his spare time he enjoys spending time with his family, riding motorcycles and being a volunteer firefighter.